Solutions for Energy Management and Control System
Product Detail
Product Tags
With the acceleration of my country's urbanization, industrialization and modernization, my country's demand for energy has been growing rigidly. Sustained high-speed economic growth has caused a series of problems such as the energy supply crisis. Economic development and increasing pressure on environmental resources make China's energy conservation and emission reduction situation extremely severe.
At the national level, energy conservation and emission reduction have been the focus in national planning outlines, government work reports, and government economic meetings. At the enterprise level, under the pressure of resources and environmental protection, production and power restrictions occur from time to time. Production capacity is limited, production costs increase, and profit margins shrink. Therefore, energy conservation, emission reduction and low-carbon environmental protection are not only a hot topic in society, but also the only way for enterprises developpment in the future.
As traditional manufacturing industry, mining enterprises are recognized as high-energy-consumption enterprises which are the national energy conservation and emission reduction vanguards. Secondly, the energy consumption of mining enterprises accounts for more than 70% of the daily production costs, and energy costs directly determine the production costs and profit margins.
The informatization and intelligent construction of mining enterprises started late, and the intelligence level is backward. The contradiction between the traditional management model and the modern management concept is becoming more and more prominent, exposing a series of management problems.
Therefore, by accelerating constructing the energy management system, we can build a reasonable and efficient information transmission platform and management platform for enterprises which is an effective means to continuously improve the energy management level and continuously improve the energy utilization rate to enable the managers to fully and deeply understand the energy utilization, and to discover the energy-saving space for the operation of production and equipment.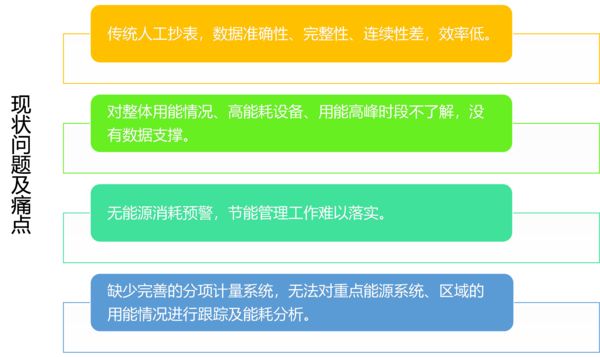 The energy management system provides systematic solutions for energy utilization of mining enterprises.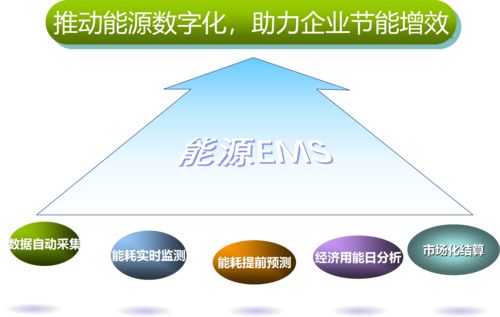 System Function and Architecture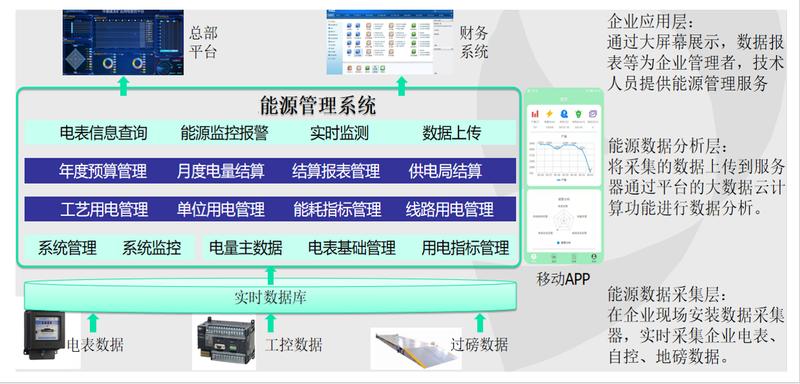 Real-time monitoring of enterprise energy consumption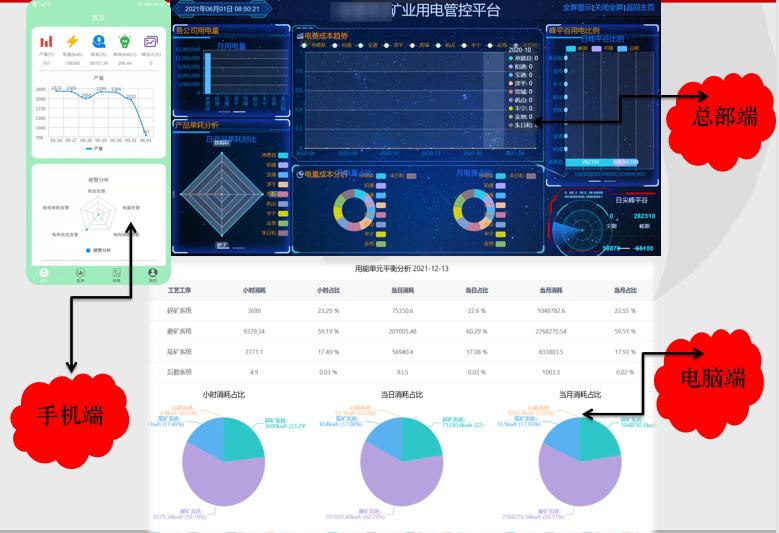 Enterprise energy analysis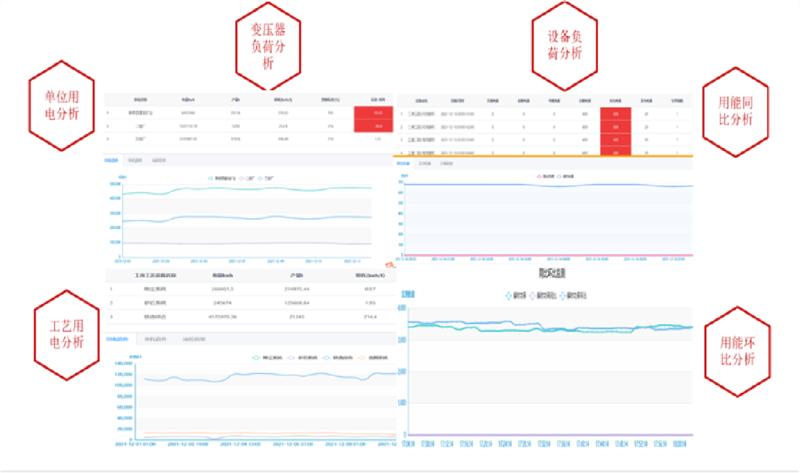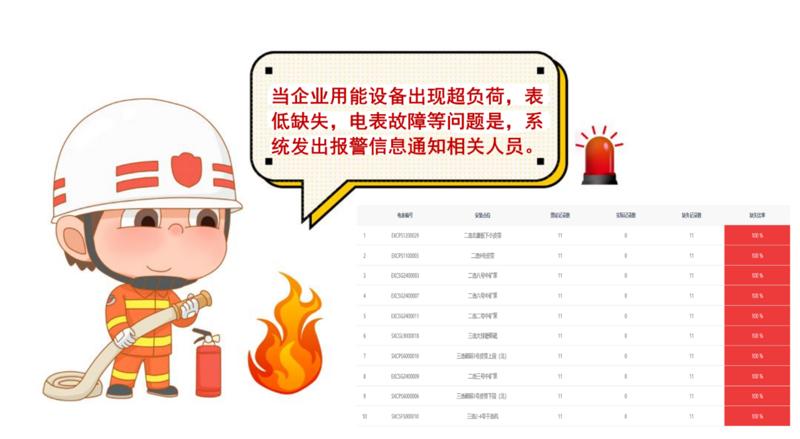 Energy data as support for assessment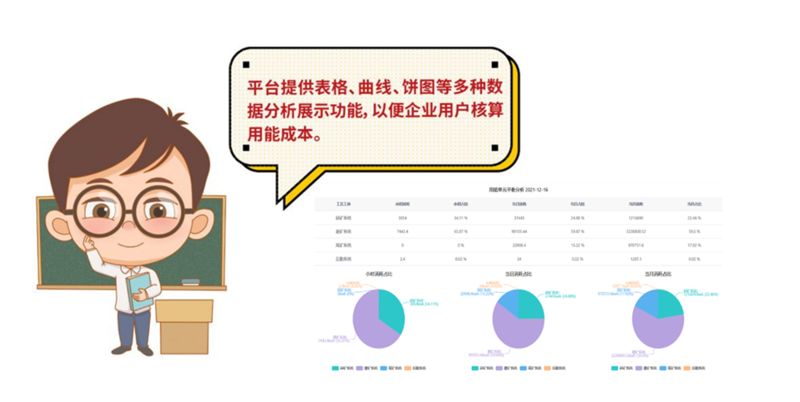 Application benefits
Production unit consumption and production costs are significantly reduced.
Energy efficiency has been significantly improved.
Apply effects
The awareness of energy saving and consumption reduction has been significantly improved, and all employees have participated in the energy saving and consumption reduction work.
Middle and high-level managers begin to pay attention to daily energy consumption, and they are well aware of the overall energy consumption.
The level of refined management has been improved, and the management benefits are obvious.
---
Previous:
Intelligent Crushing Control System
---
Write your message here and send it to us